Hallo!
Wir sind Ted und Jonatan, die Entwickler hinter dieser Seite. Seit 2014 haben wir es uns zur Mission gemacht, die besten Bed and Breakfasts in Brighton zusammenzustellen. Bed and Breakfasts, die so einzigartig und schön sind, dass Sie Ihr Zimmer nicht verlassen wollen werden. Wir zeigen Ihnen auch die schönsten Orte in der Nähe, wie Cafés, Restaurants oder Museen.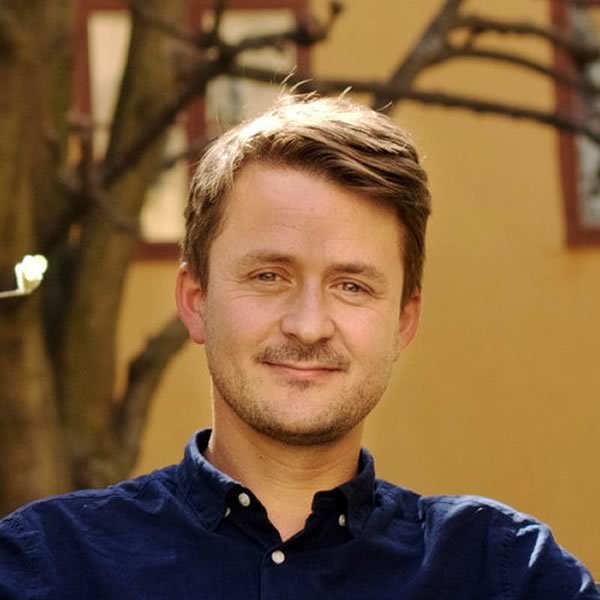 Ted Valentin
Entrepreneur & Bed and Breakfast Experte.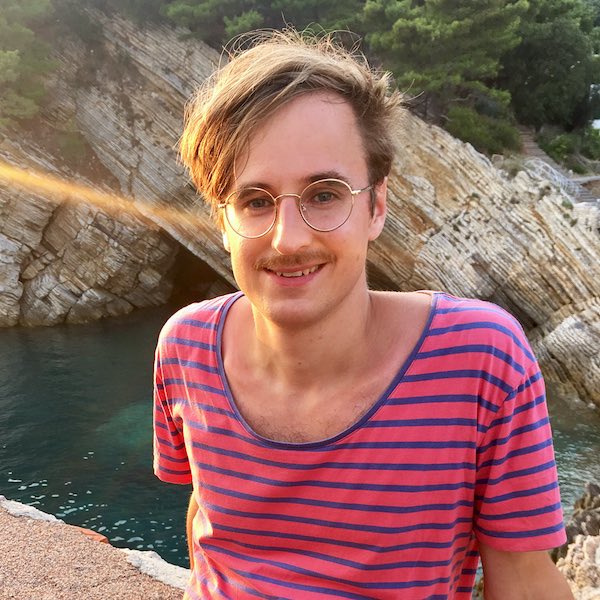 Jonatan Heyman
Entwickler, Designer und begeisterter Reisender.
Sie können uns kontaktieren, indem Sie eine E-Mail an info@bedbreakfast-brighton.com senden